Brian Gavin Warranty
---
Brian Gavin pride themselves on the craftmanship and quality of their jewelry.
And to back this up, they offer a free lifetime manufacturing warranty on all of their fine jewellery.
Read the full details on their warranty here, or scroll down for a thorough explanation of everything you need to know.
On this page you'll learn everything you need to know about: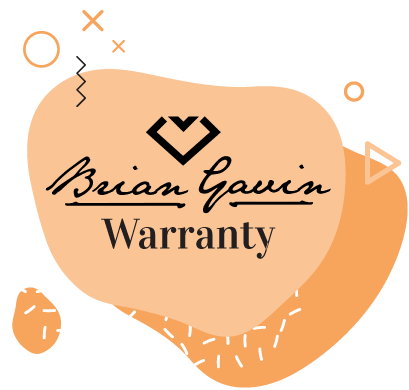 If you'd like to read our in-depth Brian Gavin review click here.
What's covered by the Brian Gavin warranty
Brian Gavin offer a lifetime manufacturing warranty, which means that if a fault or damage is found to be the manufacturers fault, this will be covered.
Exactly what this covers will be assessed by Brian Gavin on a case-by-case basis.
However, it might be easier to understand when you see the list of things that are NOT covered by the warranty.
Read the next section below to find out!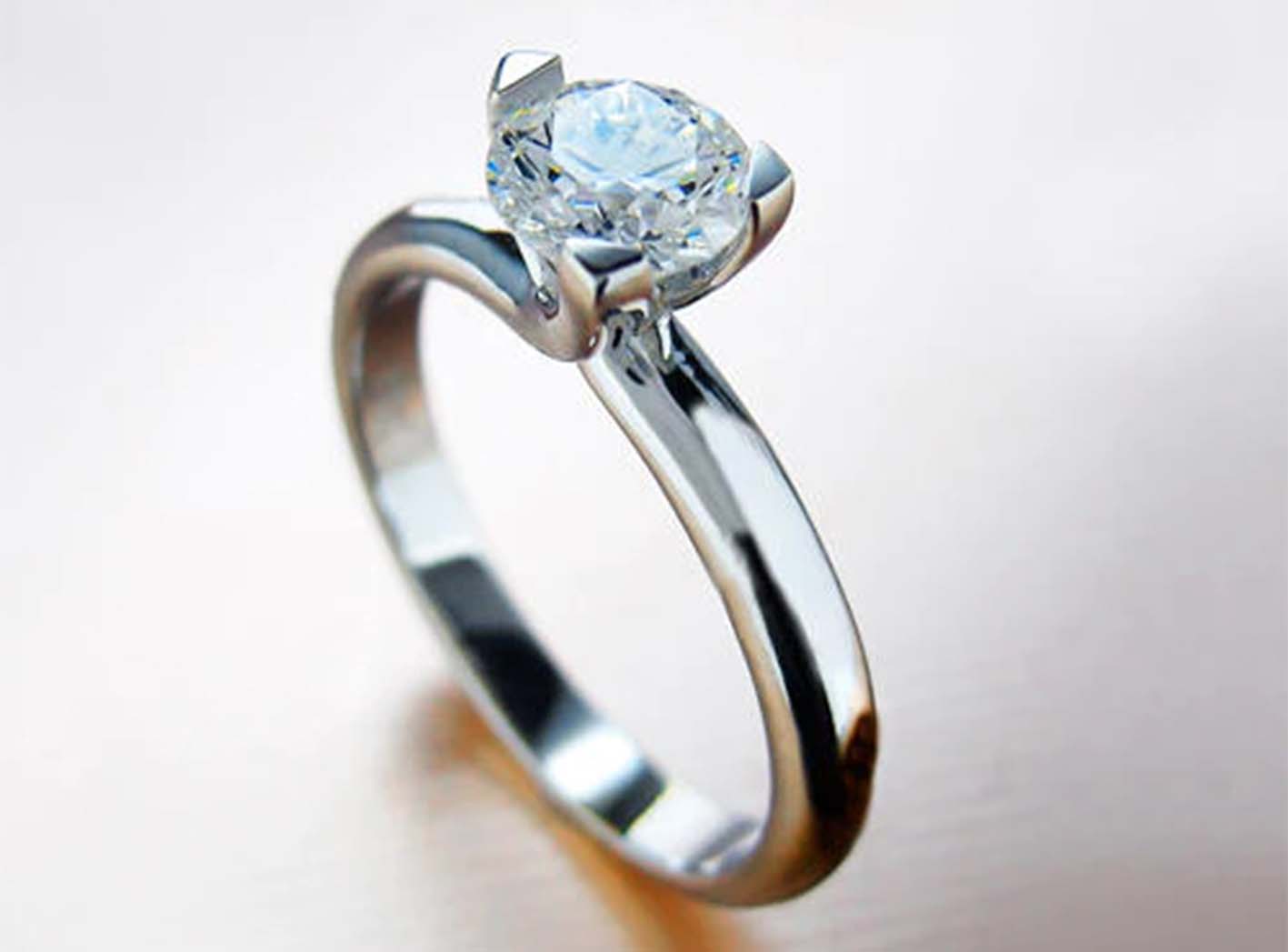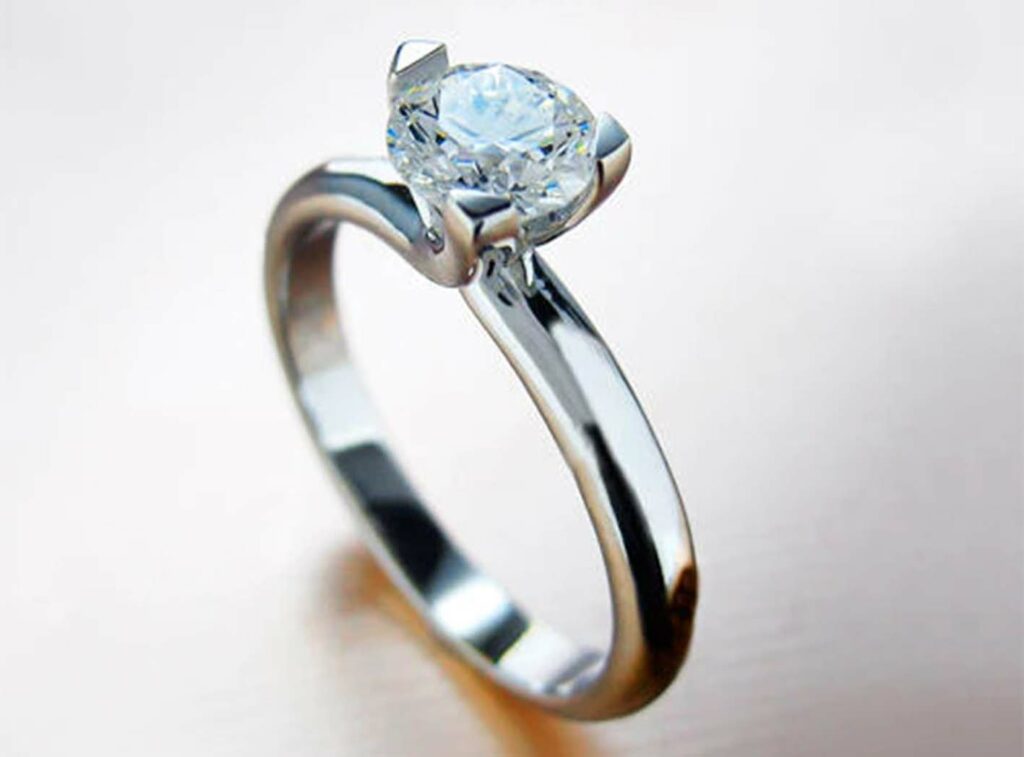 What's not covered by the Brian Gavin warranty
Jewelry is subjected to a lot of wear and tear, especially engagement rings, which are on your hands every day and can get knocked or caught on things. Have a read about what Brian Gavin doesn't consider general wear and tear here.
The following examples are the types of things that aren't covered by the Brian Gavin warranty:
General wear and tear
Loss of gemstones caused by damaged prongs, or everyday wear or damage.
Loss of the item
Theft of the item
Discolouration of the precious metals – this can happen due to exposure to chemicals e.g. makeup, cleaning chemicals, within hot tubs, etc.
Prongs are often caught on things and can be loosened, bent or worn out
If you don't maintain an item of jewelry to an acceptable level, resulting in it losing its integrity, your jewelry may not be covered
Conversely, if you get the item repaired or serviced by another jeweler that's not Brian Gavin, the warranty will be voided
Read related article: Brian Gavin returns policy
Excellent Diamond Quality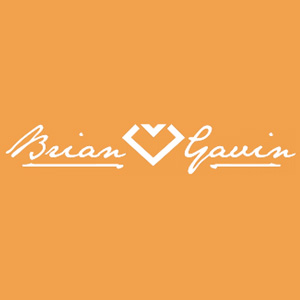 Why we recommend Brian Gavin:
Brian Gavin is an excellent choice if you're looking for a top quality diamond, with their super ideal cuts covering round, princess cut, cushion, emerald cut and oval.
Brian Gavin also has some innovative diamond offerings that other jewelers don't, like 'Brian Gavin Blue' which offers diamonds with high fluorescence grades but which aren't negatively affected by this.
Top quality diamond cuts across a range of shapes
High quality lab diamonds - not just positioning them as a 'cheap' option
Excellent custom design service, for both engagement rings and other jewelry
How you go about claiming for the Brian Gavin warranty
If you think you have a warranty claim, please contact Brian Gavin's customer service team by filling out the form on the website or calling 1-866-611-4465.
They will ask that you send the item in so that they can assess the piece.
If the item is found to not be eligible for warranty, then the cost of the repair will be quoted before any work goes ahead.
Read related article: Brian Gavin resizing
Brian Gavin insurance
Brian Gavin has partnered with Jewelers Mutual Insurance to offer insurance that you can sign up to when you purchase your jewelry.
This gives you coverage for things like theft, loss, and damage, no matter where you happen to be in the world and also comprehensive repair or replacement. You can read more about the insurance here.
This insurance is offered through Jewelers Mutual and you can contact them via email personaljewelry@jminsure.com or call 888.884.2424 to get a free quote.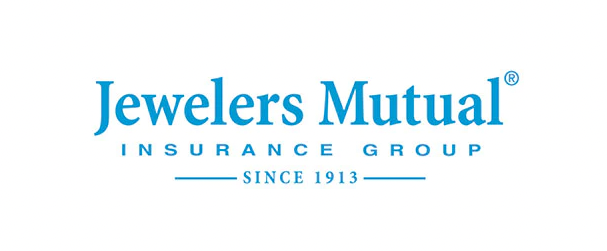 Brian Gavin offer a lifetime manufacturer warranty, but a lot of wear and tear issues aren't covered under this, so it's best to treat your jewelry with care and respect. Read Brian Gavin's own page on this topic here.