Whiteflash Military Discount
---
We'll keep this short:
Whiteflash DO offer a military discount, despite this information being tucked away on their website.
On this page you'll learn everything you need to know about: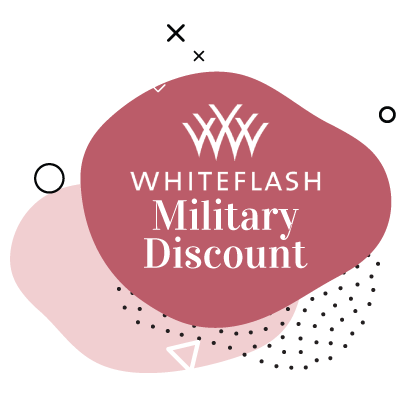 If you'd like to read our detailed Whiteflash review, click here.
Whiteflash Military Discount
You can see details of the Whiteflash military discount on the blog section of their website, which confirms that the discount is 1% for current members of the military on active duty.

Active military personnel can receive a 1% discount off a diamond or total engagement ring. This discount can be used in conjunction with any other promotion or sale that's current at the time.
Read related article: Whiteflash financing
How to qualify for a military discount
To receive your discount, you'll need to contact Whiteflash customer service and provide a "Statement of Service" from a Superior Officer.
Read related article: Whiteflash sales tax
Best for Diamond Quality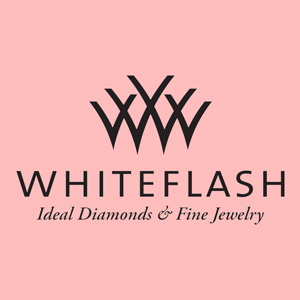 Why we recommend Whiteflash:
Whiteflash is an excellent choice if you're looking for the very highest quality round brilliant or Princess cut diamond.
There are very few jewelers on- or offline who can match them for their range of top quality stones, and the excellent information they provide ensures you can make a truly informed decision and get the very best stone available.
Recent additions of 'A Cut Above' lab-grown diamonds cements them as focusing on only offering the highest quality diamonds possible.
Highest quality diamonds with the A Cut Above range
Good selection of designer ring settings - you don't just need to buy their own brand
Offers a personal touch to their service - they're not just another online retailer
Whiteflash shipping to military personnel
Whiteflash ship for free to any APO, FPO, or DPO address – just list your city as APO, FPO, or DPO and your state as AA, AE, or AP, along with your 5-digit zip/postal code for free delivery via USPS.
Use the following codes:
​AE for Canada, Europe, Middle East, and Africa
​AP for Pacific
​AA for South & Central America
It's important to note that Whiteflash sends these shipments once a week on a Friday, so please plan accordingly so it can work with your timeline. USPS can take up to 3 weeks to deliver a package. Find out more about Whiteflash shipping here.