Ritani Military Discount
---
We'll keep this short:
Ritani DO offer a military discount, despite this information being tucked away on their website.
On this page you'll learn everything you need to know about: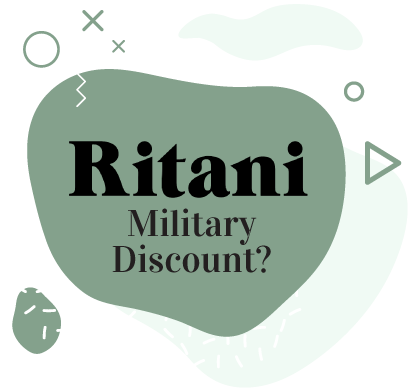 Ritani Military Discount
You can see details of the Ritani military discount on their services page, which confirms that the discount is 1.5% for both current members of the military and veterans.
This is a smaller discount than many of their online competitors, but one thing that needs to be taken into account is that Ritani's profit margins, and prices, are lower than many of their competitors, so there is less margin to cut.
You can see the slim margins on detail page for each diamond: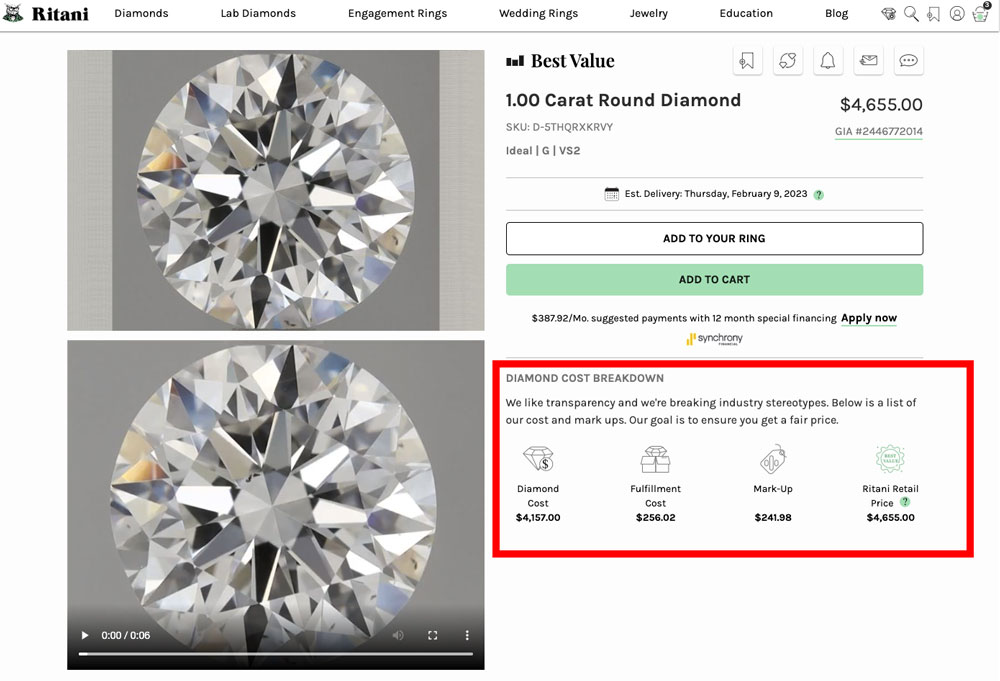 It's worth clicking through to Ritani to see the low prices and the margins that they're working with.
Read related article: Ritani financing
Excellent value for diamonds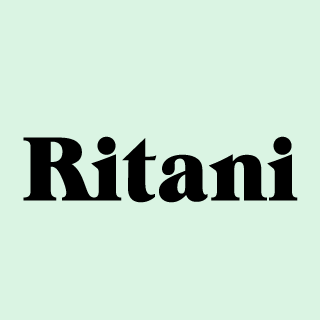 Why we recommend Ritani:
Ritani have always offered beautifully ornate ring settings, but over the last few years have repositioned themselves offer some of the best value of any online jeweler for diamonds, both natural and lab-grown.
Beautiful settings
Very competitive prices for diamonds
Excellent service guarantees
How to qualify for a military discount
To receive your discount, you'll need to contact Ritani customer service and have a photo of your military or veteran ID available.
Ritani shipping to military personnel
Ritani ship for free to any APO, FPO, or DPO address – just list your city as APO, FPO, or DPO and your state as AA, AE, or AP, along with your 5-digit zip/postal code for free delivery via USPS.
​Use the following codes:
​AE for Canada, Europe, Middle East, and Africa
​AP for Pacific
​AA for South & Central America
Read related article: Ritani shipping