Get the most beautiful engagement ring for your budget and make sure your proposal is perfect!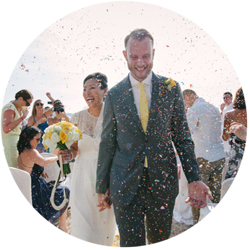 I get it. Whether you're a guy or a girl, you want to find the perfect ring – the biggest and most brilliant diamond that will make the beginning of your engagement even more special.
But with thousands of diamonds and rings out there, finding that perfect ring and making the right choice is difficult. Choosing the right ring is a big commitment, both financially and emotionally.
I offer completely free advice to make sure that you're 100% confident that you get the highest quality diamond and the most beautiful engagement ring for your budget, so you can be sure that your proposal is as perfect as possible.
Find the best ring for your budget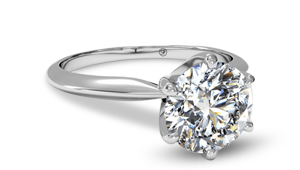 If you know what you want, but can't find the right ring to fit into your budget, I'll search over half a million diamonds and tens of thousands of ring setting styles and provide you with several options, then work with you to find the one that is perfect for you.
This can save you thousands of dollars over trying to find the ring yourself, especially if you're considering buying from a bricks and mortar retailer.
---
Choosing from a shortlist
If you have a shortlist of diamonds, but aren't sure which is the best stone to choose, I can help.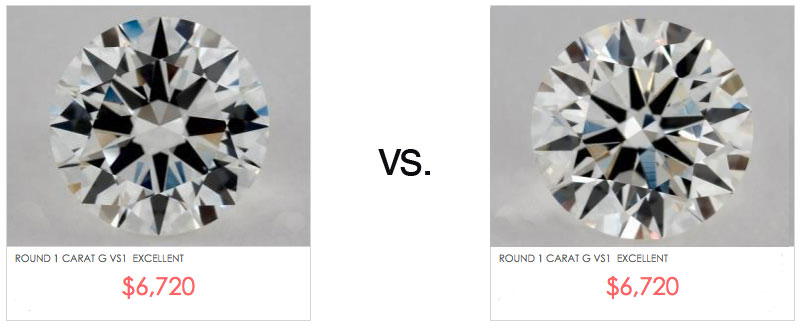 Two diamonds. Same size. Same quality. Same price. One correct choice.
So how do you choose between them?
I'll tell you exactly which diamond to pick and provide a detailed, easy-to-understand explanation of why.
---
Thorough, fast, easy to understand explanations
If you just want someone to answer questions about why some rings cost what they do, what the difference really is between grades in the 4Cs, or anything else to do with diamonds or engagement rings, then I'll provide quick, thorough and easy to understand questions.
By tapping into years of experience instead of trying to work it out for yourself, you'll get the information you need quickly and accurately so that you can confidently crack on with finding your perfect ring.
I've been featured in




How I've helped others recently: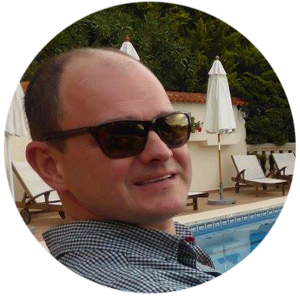 Allan H
Birmingham
"I was struggling to find the right diamond for the engagement ring, and had already gotten some more or less useless advices from other similar webpages when I got in contact with Alastair.
His level of service was fanatastic; he went out of his way to help, explain and guide in finding the perfect diamond. It took quite a lot of searching to find the right one, but he was there all the time and put a lot of effort into it.
The diamond and ring I ended up was just perfect, and my fiancé can't stop looking at her ring. I know I would never have gotten so much quality without Alastair's help, and I highly recommend his services!"
---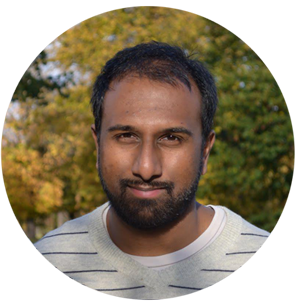 Mic Singh
Crown Point, IN
"I came across Ringspo while trying to find a diamond online for an engagement ring. It is not a simple purchase and there is lots of info to take on board to make the right decision. I also spoke to quite a few other online specialists but the service from Alastair stood out a mile in comparison.
Alastair provided detailed guidance, explanations and help together with lots of patience needed for answering what must seem like very simple questions from me. In the end Ringspo helped me find the perfect diamond within my budget. I would recommend anyone make their first port of call www.ringspo.com!"
---
Christoph F
Toronto, ON
"I was astounded by the quick replies I received from Alastair, who helped me to pick the right diamond and setting given my criteria. He never grew tired of my detailed questions and provided lots of helpful answers that helped me save a lot of money by purchasing online.
In the end I managed to pull off a great surprise and my then girlfriend now fiancée cried tears of joy, when I proposed to her!"
Let me help you make sure you're getting the most beautiful ring possible
Just answer the quick questions on the chatbot below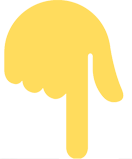 and I'll get back to you lickety-split!