Brian Gavin Financing
---
Brian Gavin have many options for buying the ring of her (or your) dreams, and it's very common to utilise a financing option for a significant purchase like an engagement ring.
Luckily, Brian Gavin do offer financing through a 'buy now, pay later' Affirm plan – you can learn more here, or we've detailed the key info in this post.
On this page you'll learn everything you need to know about: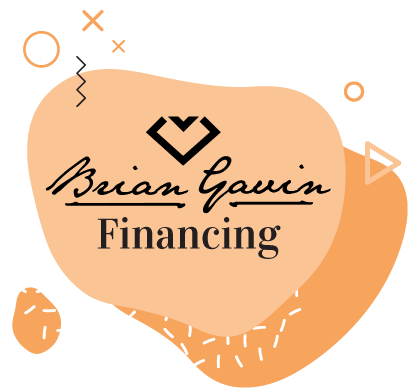 We've also written a detailed Brian Gavin review here if you want some further reading.
Brian Gavin payment options
Brian Gavin accept payments from:
All major credit cards

including Visa, MasterCard, American Express and Discover
Bank wire, Personal Check or Money Order

If paying by bank wire, personal check or money order, you'll get a 3% discount on Brian Gavin Signature Hearts and Arrows and Blue, and a 1% discount on Brian Gavin Select and everything else on the site.
Personal check or money order – if paying by these methods the processing of your order will be delayed by 10 business days while the money is cleared.

Once you select the bank wire option, contact your bank to wire the money, and once Brian Gavin has received the payment, your order will be processed. This may take a few days to go through depending on your bank.
There might be a fee from your bank for the wire.
Brian Gavin offer flexibility with payment methods, and you can also make a purchase using multiple credit cards or a combination of different payment methods. Just give their customer service team a call on 1-866-611-4465 to work out the details.
Read related article: Brian Gavin military discounts
Excellent Diamond Quality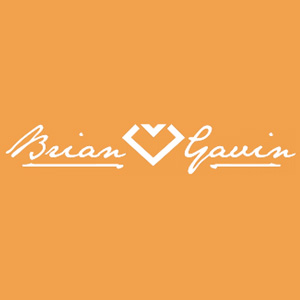 Why we recommend Brian Gavin:
Brian Gavin is an excellent choice if you're looking for a top quality diamond, with their super ideal cuts covering round, princess cut, cushion, emerald cut and oval.
Brian Gavin also has some innovative diamond offerings that other jewelers don't, like 'Brian Gavin Blue' which offers diamonds with high fluorescence grades but which aren't negatively affected by this.
Top quality diamond cuts across a range of shapes
High quality lab diamonds - not just positioning them as a 'cheap' option
Excellent custom design service, for both engagement rings and other jewelry
Brian Gavin and Affirm
Brian Gavin have partnered with Affirm to offer 'buy now, pay later' payment plans. You can pay your Brian Gavin purchase off over 3 – 36 months, with minimum monthly payments required. This is available to all U.S and Canadian customers, apart from if you live in Quebec. You will have to pass a real time credit check.
You apply at point of purchase in 3 easy steps:
Select Affirm at checkout and enter your details for a real time loan decision
Choose the loan that suits you, opt to pay it off over 3, 6,12, 18, 24 or 36 months
Complete the purchase
Click through to read all about the Affirm financing terms and conditions.
Read related article: Brian Gavin refund policy