Looking to buy an engagement ring, but no idea where to start?
Get the ring she wants
Buy Smarter
Save big
3 Ways This Book Will Help You:
All this for just $7.95
(That's less than an orange mocha frappuccino and a fancy danish)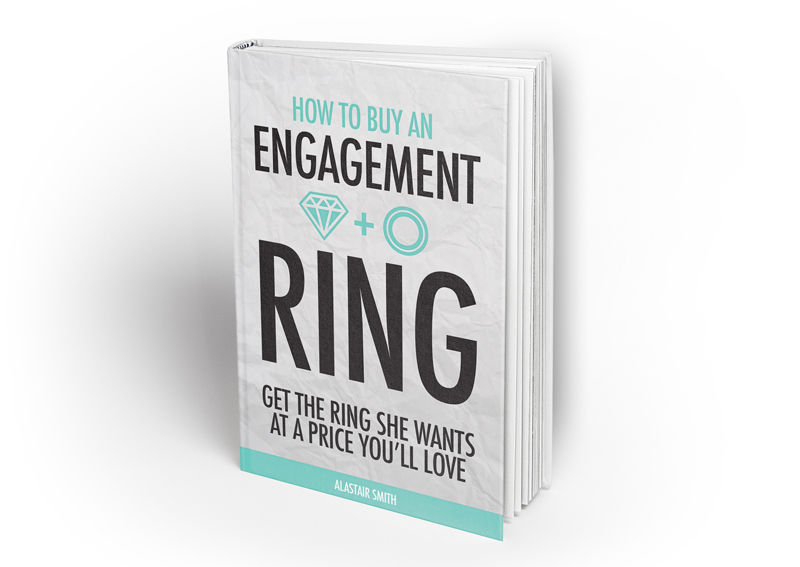 But what if she sees the book?
What if you share an iPad with your girlfriend?  Wouldn't she be a little suspicious if you had an eBook called 'How To Buy An Engagement Ring'?  Wouldn't that give the game away just a little?
Introducing 'Undercover Covers' – three man-friendly book covers especially designed to throw your girlfriend off the scent.
The same great content to give you the inside info on how to score a fantastic ring at a great price, but with no chance that your girl will know what you're up to.
A Game Of Rings
The Search For The Elusive Ring Continues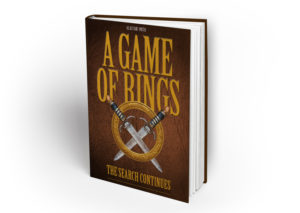 Dragons! Swords! Midgets! All things she couldn't care less about
Inside The Ring
What The Mob Don't Want You To Know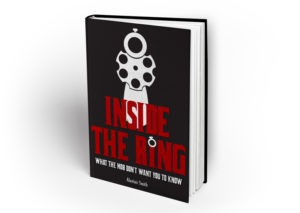 This cover will keep the code of omerta for you
Echo Romeo
One man's mission to discover the truth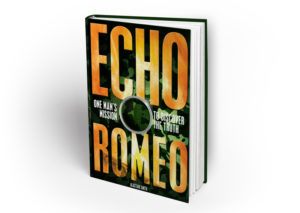 Travel the world! Meet interesting people! Shoot them!