Fast, free answers to ANY engagement ring question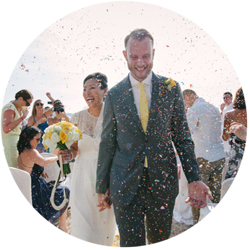 Buying an engagement ring can be confusing & the jewelry store is definitely not most guys natural habitat!
I've helped countless guys find the best diamond and get the most value with their engagement ring, allowing them to be confident in their decision and resulting in ecstatic fiancées.
No matter your question, I'll give you a straight forward and easy to understand answer that will save you money and mean that you get the most beautiful ring possible.
I've been featured in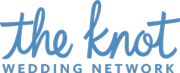 Not sure where
to buy from?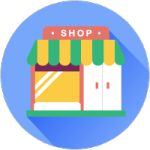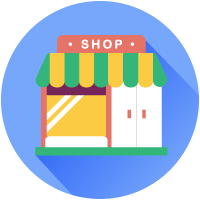 Want to find the most beautiful diamond?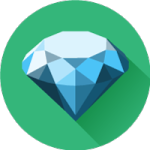 Want to know how to get the most for your money?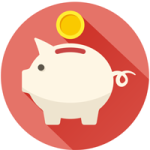 You're not in this alone!
Whatever your question, you'll get a straight forward answer, within 24 hours.
Use the form below and get your questions answered now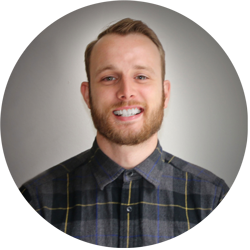 How I've helped others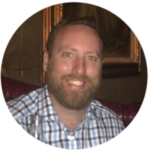 Dom W
Cleveland, OH
"Alastair really simplifies the perhaps daunting (at first!) buying a ring experience into one that actually becomes enjoyable. You find out what really matters when choosing the right engagement ring. Would recommend Ringspo to anyone considering getting engaged as it really helped me make the right choice."
"I came across Ringspo while trying to find a diamond online for an engagement ring. It is not a simple purchase and there is lots of info to take on board to make the right decision

I also spoke to quite a few other online specialists that help people find diamonds and engagement rings but the service from this website stood out a mile in comparison

Alastair provided detailed guidance, explanations and help together with lots of patience needed for answering what must seem like very simple questions from me

In the end Ringspo helped me find the perfect diamond within my budget. I would recommend any guy looking to buy that special ring to make their first port of call ringspo.com!"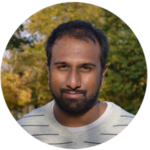 Mic Singh
Birmingham, UK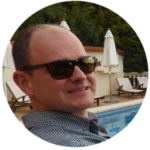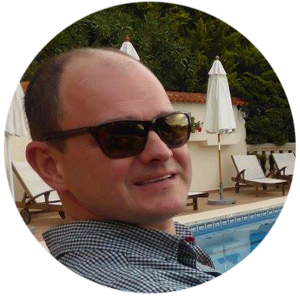 Gerald Barton
Toronto, ON
"After trawling through the Internet and doing some research I had the chosen the setting but having no previous experience when purchasing jewellery, never mind diamonds, I then contacted Alastair. From my initial email and all future correspondence the responses I received were extremely efficient , understandable and personal. Overall a great service provided by Alastair.

I would highly recommend contacting this website if you are unsure or are having difficulty with any problems when buying your future engagement ring. The end result of my chosen setting and the knowledgeable responses and diamond selection was fantastic. Everyone has since commented on the diamond and ring."
Ask any engagement ring question below and I'll get straight back to you with your answer.
Being well-informed is key to being confident that you're making a good decision and getting the most beautiful ring you can for a fair price.