Buying an engagement ring is a big investment and deciding how much to spend is a decision only you can make.
You may have heard about the 'two month salary' rule, or you may know how much some of your friends have spent on their engagement rings and be feeling some pressure to spend a certain amount of money.
This post will talk you through to make sure that you the though process of deciding the amount of money that is right for you to spend on an engagement ring.
Should you spend two months salary on your engagement ring?
This seems to be pretty common knowledge, but where did it come from?
Well, it came from De Beers – a huge international diamond conglomerate that was pretty much responsible for making diamonds the go-to-choice for engagement rings in the first place.
In the '30s, De Beers ran an ad campaign with the tagline 'A diamond is forever' that was amazingly successful in linking the hardy physical properties of diamonds with the idea of everlasting love. The tagline was so successful that the phrase has entered day to day language and even inspired an James Bond film title.
Before that, diamonds weren't really associated with engagement rings at all. De Beers literally invented the market for them. Fiendish.
But where did the two month's salary come from? Again, we can blame De Beers.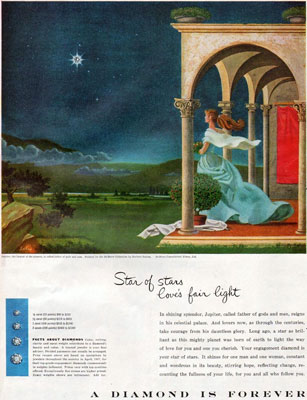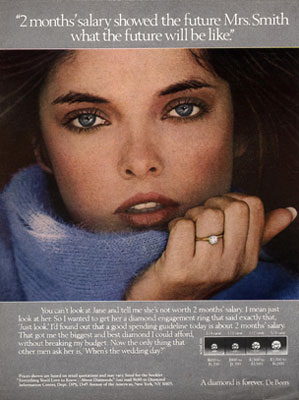 In the '80s De Beers needed to convince men that they should spend more of their hard-earned moola on a ring. They ran another campaign, with taglines like: "Isn't two months' salary a small price to pay for something that lasts forever?"
Again, it was an incredibly successful ad campaign – so successful that the two month rule has become a yardstick that literally everyone knows. Somewhere along the way, it even seemed to morph into three months. How did that happen?!
But should we still be paying any attention to it 30-ish years later? Do we still care about that time Coke tried to make us drink New Coke in the '80s?
Hell no!
So let's all agree to forget all about the two month / three month salary rule
Setting a budget that's right for you
The most important thing with budget is to decide how much is right for your situation, and your beliefs.
I've got 100% Scottish blood running through my veins, so I'm always looking for a bargain and keen to get as much value for money as possible. I'm a keen coupon collector and take a packed lunch to work to avoid spending money on store-bought food.
At the same time, I'm not afraid to invest in quality. I've got a couple of expensive pushbikes and not even under the pain of nipple-clamp torture would I tell my other half how much they cost. I like to spend money on good quality clothes that will last, rather than disposable stuff from the high street. So I was happy to spend a decent chunk of change on a quality ring because it is something we will keep forever.
Different people have different attitudes and spending habits though. I have some friends who buy a new car every other year and think nothing of splashing $1,000 on a Dior handbag. But then there are others who will only shop in thrift stores, not because they want to cultivate a shabby hipster vibe, but because they don't like spending their money on clothes.
What's important is to think about yourself and the value that you, and your partner, place on material things. For some, a flash diamond will be a symbol of just how big their love is, while for others a simple token of commitment is all they need.
What's average?
Although, yep, we decided that we were going to ignore the rule about spending a certain amount of your salary, what do most people spend?
According to a survey of 14,000 couples by theknot.com, the average cost of an engagement ring is $6,351
Another figure to consider is the median average salary in the US, which is $59,039
So, some very rough maths show that the average person spends nearly two months the average post-tax salary on their ring.
Make sure to remember though, that this should just be taken as reference point.
To help you get a starting number that is right, as well as to think about some of the factors that might affect your decision, I've created an engagement ring budget calculator.
Please know that this is a little tongue in cheek!
Engagement Ring Budget Calculator



The value above should definitely just be taken as a starting point. Have a think about your own circumstances, what your existing commitments are and what you can comfortably spend.
One thing I would recommend is not putting your engagement ring on credit. Although many people have tightened their belts following the credit crunch, a lot still rely on credit cards, especially for big purchases. Whether you stick your engagement ring on plastic is your call, but I would recommend you borrow only as much as you can honestly afford.
Feeling stressed about repayments or hiding how you paid from your partner could spoil the golden period of the engagement. Weddings are expensive enough and you don't want to go into the planning process already in debt from the engagement ring.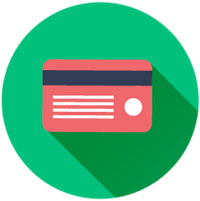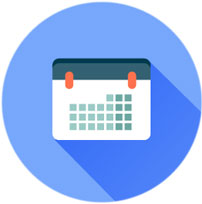 For me, saving for a ring was a gradual process, putting away a little at a time for a couple of years while we also saved towards a house deposit. This meant I was especially careful when choosing the ring as it was my money I was spending, rather than the bank's.
A good way to look at it is to fast forward a year and think about what you would feel comfortable having paid. If you think that you'll have pangs of regret and break into cold sweats at having spent so much, then revise your budget down. In the end, it needs to be an amount that you're comfortable with, rather than going with what you think is expected.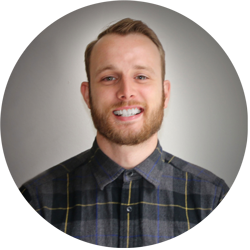 Let me help you make sure you get the most beautiful ring possible
Making a final decision on a diamond can be intimidating, so I offer completely free advice to make sure you're 100% confident that you get the highest quality diamond and the most beautiful engagement ring for your budget. Just answer the questions on the chatbot below and I'll get back to you with an easy-to-understand answer, or a personalized diamond recommendation. No more uncertainty - you can be sure that the diamond you choose is the best decision.